Customs Clearance Agents UK
Leading you away from problems and towards opportunities
We are UK Government Registered Customs Clearance Agents UK offer quality shipping, storage and customs services.
We are based in Scotland and we cover all UK Road Sea and Airports.
Customs Clearance Agents UK
We understand the importance of offering a complete and personalized shipping service.
We have an experienced team who have all relevant professional certificates in Customs Declaration.
As a registered Customs Agent, we can provide a hassle-free solution and can act on your behalf.
Pre Clearance
A customs pre-clearance involves a traveler (and his/her belongings) clearing customs procedures in a third country before arriving in the destination country.
Electronic Link to Customs
All your interaction with Revenue for customs purposes is done electronically. The electronic systems that allow you to do this are covered in this section.
Tariff Calculations
Tariff, also called customs duty, tax levied upon goods as they cross national boundaries, usually by the government of the importing country.
Duty and VAT Facilities
Customs Duties vary according to the type of goods, their classification and origin, and as they are an irrecoverable cost they can have a direct impact on your margins.
Customs Clearance
As Best Customs Clearance Agents We can declare all UK export customs entries through our system irrespective of the mode of transport & port of departure.
Letters of Credit
Import letters of credit give you an extra cover and control. You'll know that your seller can claim payment only if they comply with all the terms in the letter of credit.
KLANORIANS is Government Registered Customs Intermediary at all U.K Ports
See all services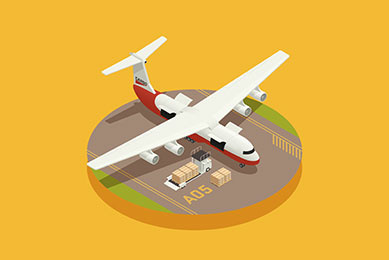 We are UK Government registered Customs Intermediaries at all UK Road Freight Ports
IMPORT CUSTOMS CLEARANCE
It is essential that Importers understand and comply with the regulations. It is essential to ensure that companies are paying the correct import duty and VAT. Classification of products is therefore important as duty rates differ.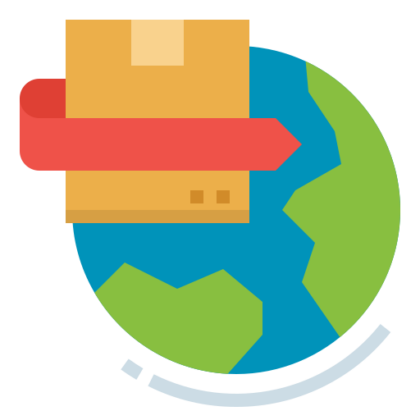 EXPORT CUSTOMS CLEARANCE
It is very important that exporters submit their export goods to the correct procedures, correctly classified for statistical purposes and in compliance of regulations for export licensing, preferential documentation and procedures.